Balanced/Modified School Calendar
NTPS has established a Committee to explore the concept of a balanced calendar and whether it would be beneficial to our district. What is a balanced calendar? With a balanced calendar, students attend class the same number of days and receive the same instructional hours driven by the same curricula as students at traditional calendar schools. A balanced calendar modifies the traditional 180-day calendar to keep the learning process continuous. Students have periodic, shorter breaks rather than one long summer break.
AESD, Association of Educational Service Districts, has helpful information for those interested in the Balanced Calendar initiative. Visit the AESD Resource page >>
A Balanced Approach to Student Success, a presentation by Jessica Vavrus, Exec. Director, OSPI/AESD Network & Jon Mishra, Exec. Director of Special Program and Federal Accountability Office of Superintendent of Public Instruction with guest David Hornak, National Association for Year-Round Education & Holt Michigan Public Schools Review November 17, 2021, Presentation >>
District Admin: Angela Von Essen, Heather Burfeind, Ron Craig, Ryan Hastings, Michelle Helgeson, Sena Burchak, Bryan Nash
Board Members: Mike Lowe, Sharon Damm
Staff: Cheryl Uceny, Becky Carollo, Nate Phillips, Wendy Hudson, Rachael Brunson, Reena Calahan, Carrie Nash, Kathy Jensen
Students:
Community Partners: CWU, City of Kittitas, Parke Creek
May 13, 2021

October 20, 2021

November 10, 2021

November 17, 2021

December 15, 2021

January 5, 2022

January 26, 2022
What is a balanced/modified school calendar?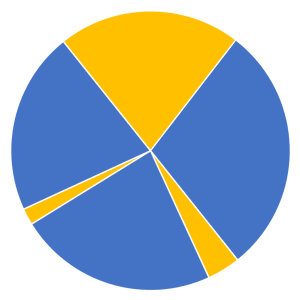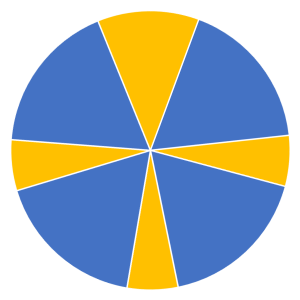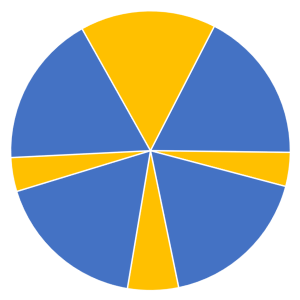 | | |
| --- | --- |
| 184 days | Teacher Schedule |
| 180 days | Student Instruction |
| 0 days | Fall Break |
| 10 days | Winter Break |
| 5 days | Spring Break |
| 11 weeks | Summer Break |
| | |
| --- | --- |
| 184 days | Teacher Schedule |
| 180 days | Student Instruction |
| 15 days | Fall Break |
| 15 days | Winter Break |
| 15 days | Spring Break |
| 5 weeks | Summer Break |
| | |
| --- | --- |
| 184 days | Teacher Schedule |
| 180 days | Student Instruction |
| 10 days | Fall Break |
| 15 days | Winter Break |
| 10 days | Spring Break |
| 7-8 weeks | Summer Break |