Welcome to Kittitas Food Service Department
____________________________________________________________________________________________________________________________
Contact:
Carrie Anderson
Food Service Director
(855) 380-8848 ext.2110
Last weekend meal Distribution is June 4th, 2021
Breakfast and Lunch are free through September 2021.
If a student wishes to bring a meal from home but would like to have a cold milk,
there is a charge of .50 This charge can be added to their lunch account.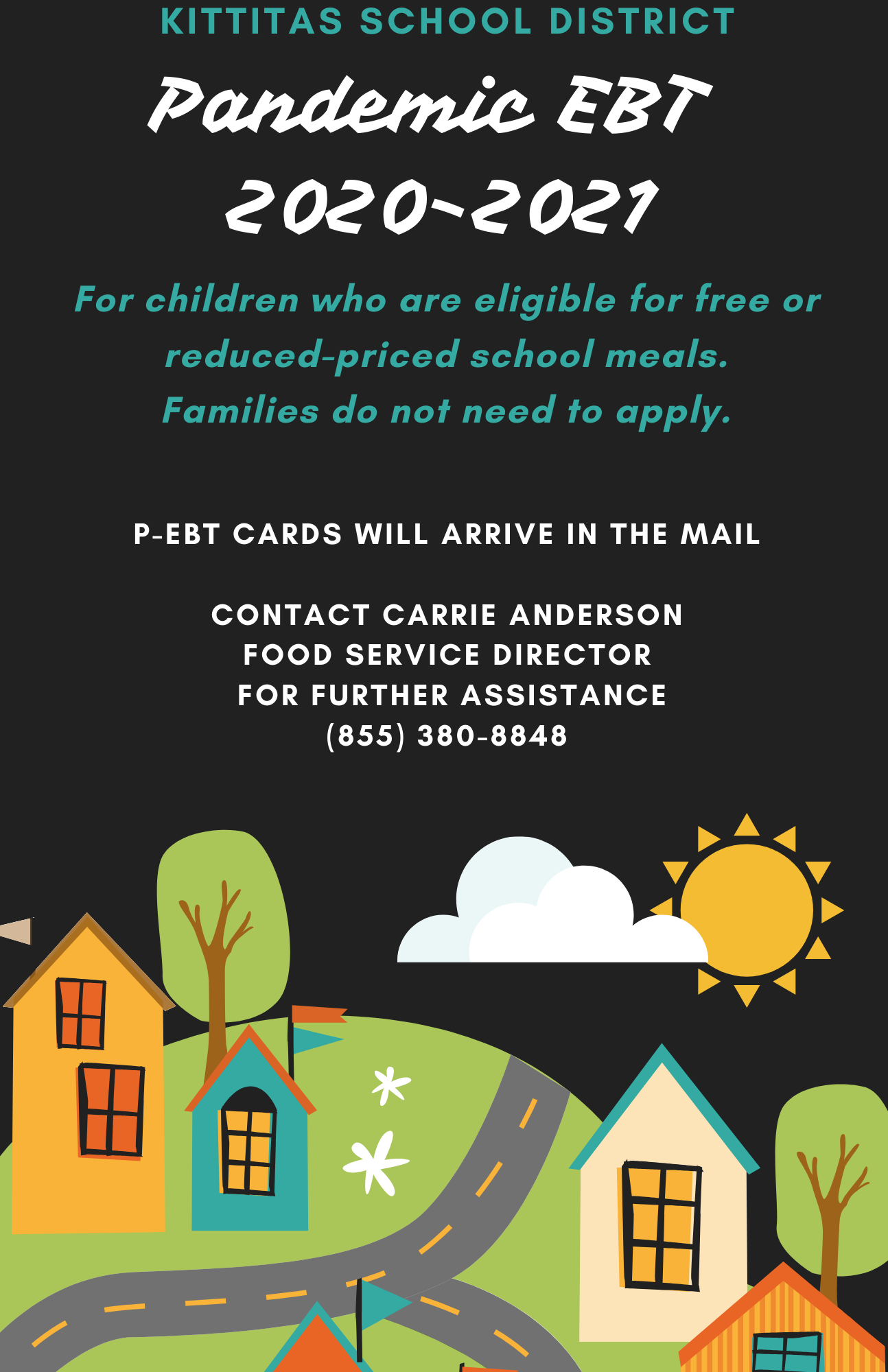 __________________________________________________________________________________________________________________________________________________
Exciting News! USDA extends FREE MEALS for all children 1-18 years old
through September 30th, 2021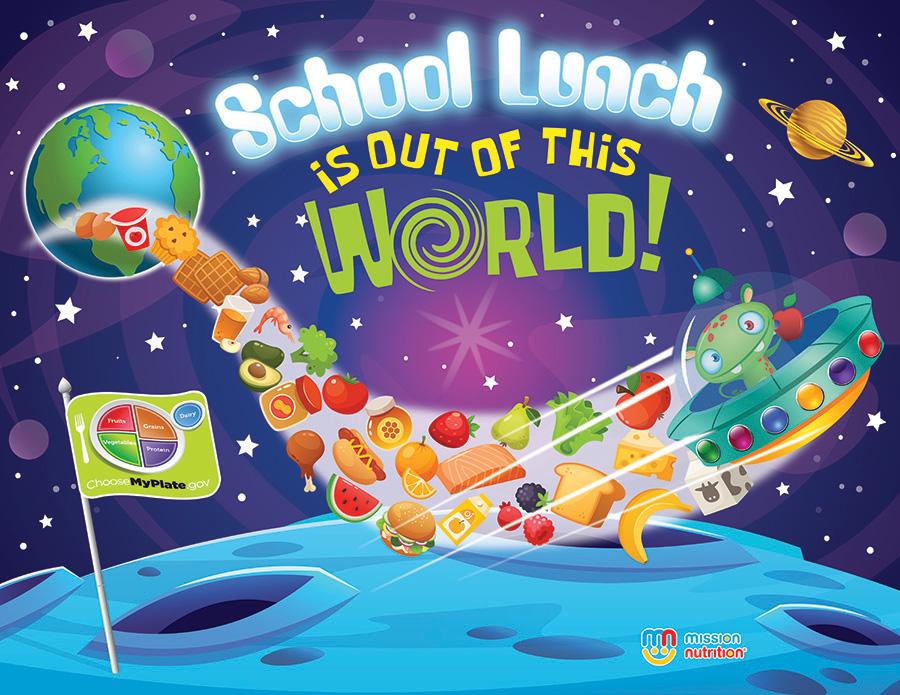 Student Meal Account Information:
The Food Service Department offers a computerized meal system that provides each student with an individual account for food purchases. Accounts can only be accessed for meal purchases at the school your child attends.
Parents can make a deposit by cash or check into their child's account during regular business hours. It is the student's/family's responsibility to maintain a positive balance in the student's account. When the account is low, the cashier will notify the parent with a note sent home.
Refunds are made by request when a student withdraws from Kittitas School District. The parent must initiate such request with the Food Services Director. Upon request, a check will be issued at the next available check issuing period (30-60 days.)
Free and Reduced School Meals
Kittitas School District participates in the National School Breakfast and Lunch Program. You may apply for free or reduced meals at any time during the school year. Applications are available in each school building office or can be downloaded from the NSLP Forms page.
Special Dietary Needs
If your child has a special dietary need based upon a disability or medical condition, please contact the Food Services Director, Carrie Anderson at 855-380-8848.